DEMAND MORE. ROLL MORE.
INNOVATION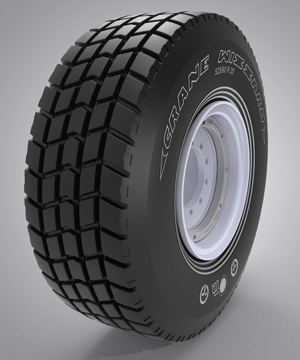 OTR's ability to INNOVATE begins with translating a customer problem or market need into a value added product, service or logistics solution. Our team will assist you in defining the problem, setting targets and executing the program, from concept to end customer.
ENGINEERING CAPABILITIES
Excellence in tire and wheel engineering comes from listening to customers, understanding applications, and leveraging technologies and best-practices to deliver reliable mobility solutions for vehicles and machines operating in the world's harshest conditions.
Global Design Teams: Principal engineering center in Rome, GA, USA with regional design offices located in Omaha, NE, USA; Sault Ste. Marie, Canada; Wuxi, China; and Colombo, Sri Lanka.
Core Design Expertise: Total systems solutions covering specialty tires, wheels, hubs, integrated wheel/hub assemblies, and associated items ranging in size from 8" (203.2 mm) to 63" (1,600.2 mm) in diameter for off-the-road applications.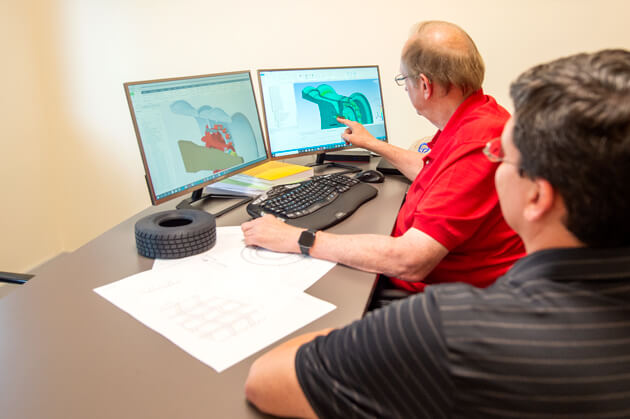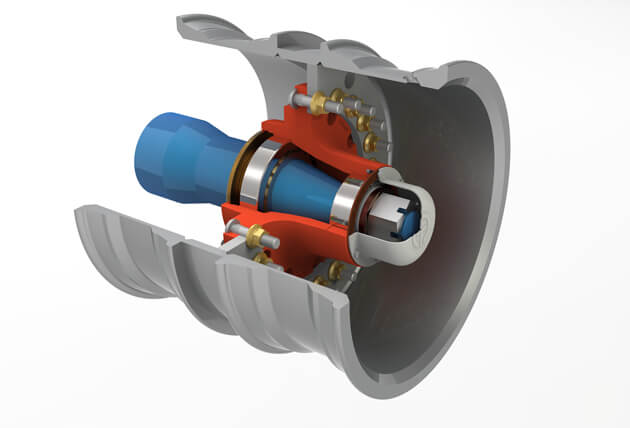 Software Platforms: CREO parametric modeling. (Legacy applications supported, i.e. SolidWorks, AutoCAD and Inventor.)
Advanced Tools: FEA simulations, laser scanning (for benchmarking and design verification, 3D printing for new concept evaluations.
Product Testing: In-house testing for tire deflection, static loaded radius, and other tire characteristics. Test tracks employed for tread wear analysis on real-world surface conditions. Additional testing by accredited 3rd party partners.
GLOBAL SOURCING
OTR's specialists develop sourcing strategies that support your launch and commercialization needs, whether it's a tire, wheel or assembly, mounting program or accessory, supplied locally or globally. We manufacture or source wheels, design tires, develop the supply chain, and connect the dots for a turnkey solution or ala carte services. As a trusted partner, OTR will collaborate with your commercial team to recommend a logistics solution that fits your needs.
PERFORMANCE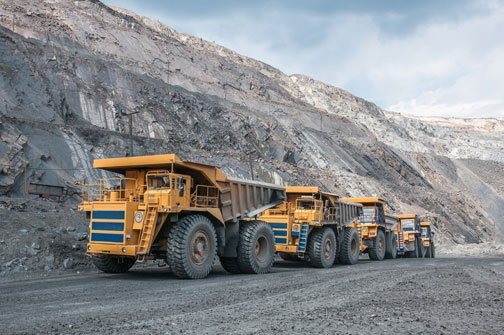 Tire and wheel systems are the foundation upon which our customers' vehicles and machines operate and when it comes to off-the-road mobility PERFORMANCE, OTR has a history of impressive results. We deliver the results you are looking for, whether it's productivity and utilization, or more safety and comfort. Fundamental to this desired outcome is our ability to define the problem and translate voice-of-the-customer into a specification that meets and exceeds our customers' expectations.
CERTIFICATIONS
OTR's products are certified according to industry standards, OEM requirements and guidelines established by significant experience in the off-the-road tire and wheel industry. For example:
Tire & Rim Association, Inc. (TRA) and European Tyre & Rim Technical Organization (ETRTO) compliance.
FMSVV 110 compliance; EU and REACH compliant tires for European markets.
Select rims meet USA-ASTM Standard: A36/A1011M, A529 and A572; Din Standard: ST 37-2, ST 42-2, ST 52-3; and China Standard: Q235, Q275 and Q345.
ISO 9001: 2015 and OEM-specific approvals.
QUALITY COMMITMENT
OTR's commitment to quality starts when the product or service offering is defined and planned, reflecting your expectations and the performance desired. Along the way, using finite element analyses pinpoint potential weaknesses in the design, pressure testing in the field, and closing with PPAP documentation, we are passionate about getting it right. Our systems comply with industry standards and the demanding requirements of OEMs such as Kubota, Honda, Komatsu, Terex and PACCAR. And, if there are issues post-launch, we are committed to speedy resolution and transparency.
PARTNERSHIP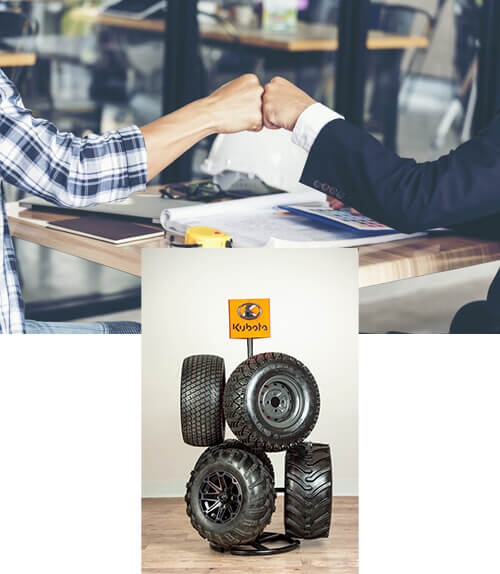 OTR will collaborate with your team and even consult with your customers to identify opportunities and define problems. Consider us as an extension of your company, whether it's on the technical side, operations or customer-facing activities. A hallmark of OTR's history of partnerships—as a strategic supplier to some of the world's best-known OEMs—is the fact we adapt to our customers' business models and cultures, so there is a good fit. This in turn yields a mutual benefit and loyalty that we value and take seriously.
AFTERSALE SUPPORT
OTR's full-service capability extends to after-sale support, including for example, sales and marketing support for our partners' dealers; wheel inspections, repairs and certifications; training; and attendance at events. This is another reason why OTR's partnerships are long-lasting.
VALUE
Innovation is our focus, performance is the expectation, partnership is the enabler and VALUE added is the desired outcome. This philosophy is the engine behind our ability to deliver real value, as defined by the relationship between function and cost. Our team will help you assess trade-offs to optimize the attributes that are important to your customers.
MANUFACTURING & ASSEMBLY
OTR manufactures wheels for extreme-duty applications such as mining, construction, material handling, forestry, agricultural and specialty vehicle markets, plus turf and powersports. Our facilities use advance manufacturing technologies with pockets of automation to ensure repeatability and integrity for critical processes. Additionally, the wheels we paint are prepped and treated using best-in-class processes.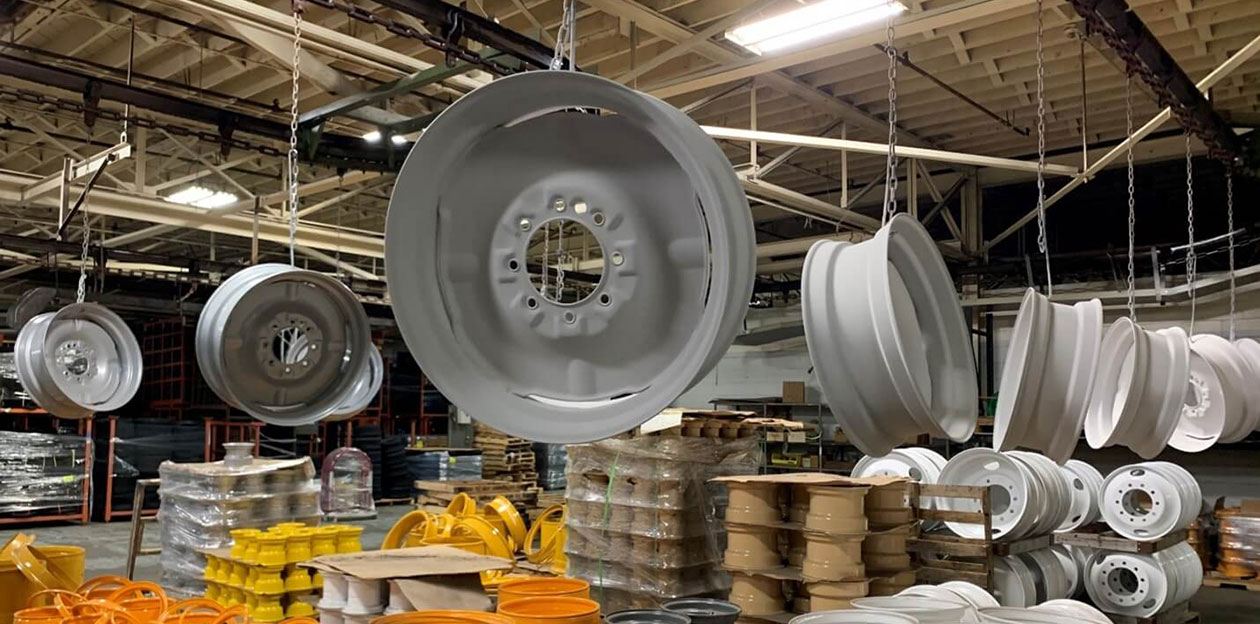 Assembly capabilities range from the tires and wheels we mount to subassemblies such as suspensions and front fork assemblies outsourced to OTR to reduce complexity and cost. Our expertise in tire and wheel engineering enables us to find creative solutions to myriad applications. The end result? Problem solved; customer satisfied.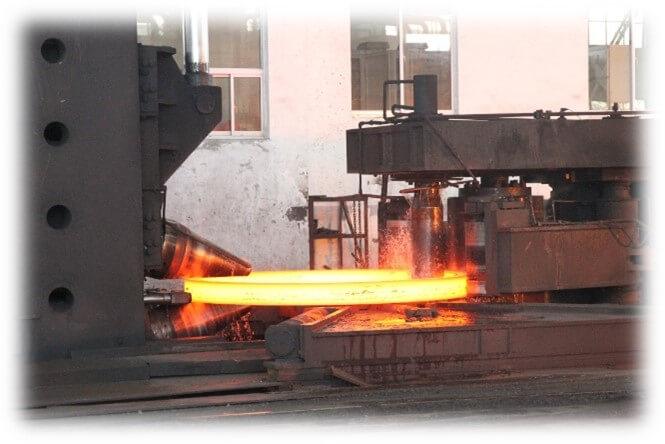 RIM & WHEEL HIGHLIGHTS
Custom manufactured rims and wheels from 10" to 63" for extreme-duty rim applications, featuring seamless forgings for all critical sections.
Fully machined sections to ensure proper contact on mating surfaces.
Submerged arc circumferential welds with ultrasonic inspection to ensure weld integrity for critical sections.
CNC precision-drilled bolt hole patterns up to 1.6 m to ensure tight tolerances.
Wet and powder coating paint options with advanced pretreatment and primer systems at facilities in the U.S., Canada, China, Thailand and Sri Lanka.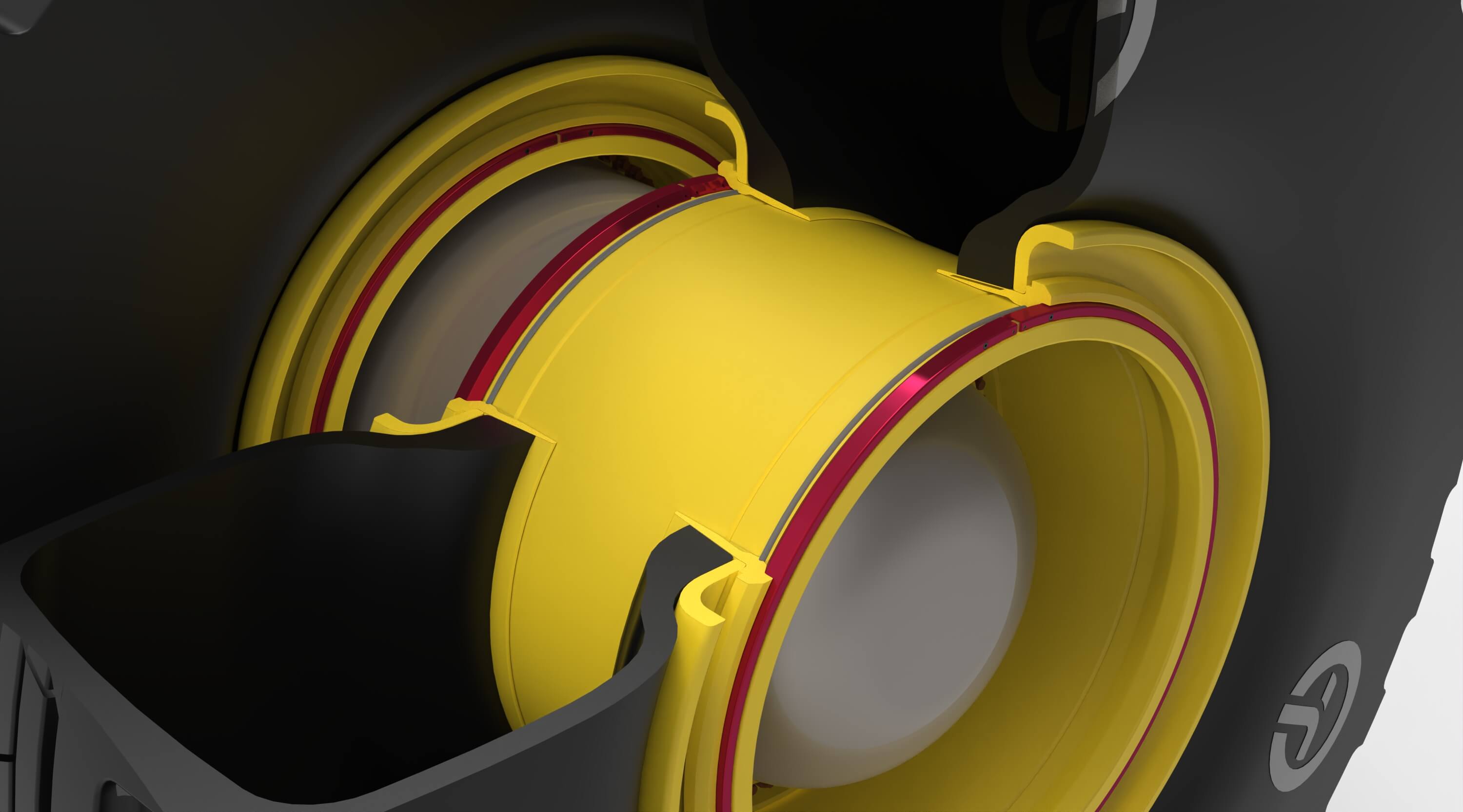 MOUNTING, WAREHOUSING & DELIVERY SERVICES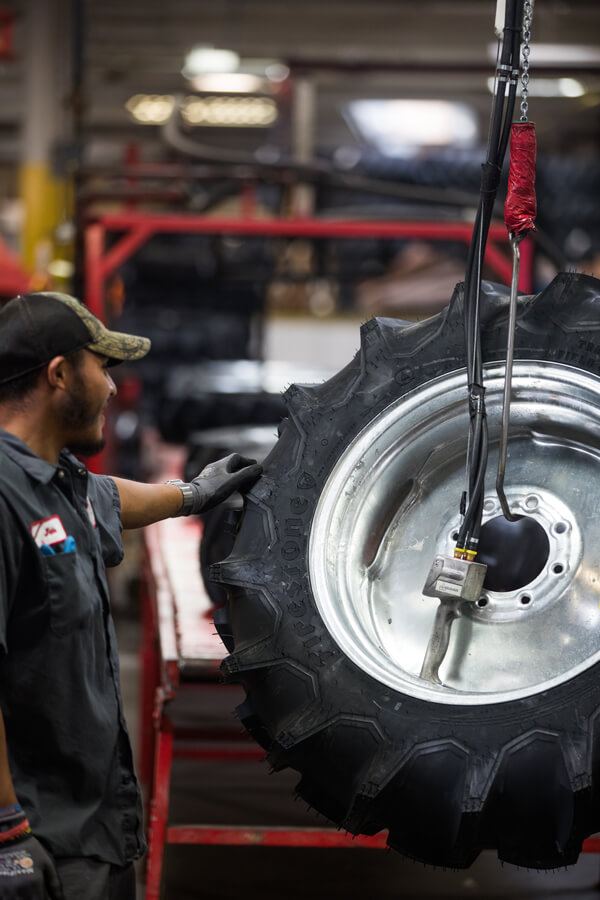 OTR's facilities provide mounting, warehousing, sequencing and just-in-time delivery services, whether connected to an OEM, subassembly, or aftermarket support for OEM dealer programs. Our global footprint has proven to be an asset and key element in a value proposition that perpetuates the strong relationships we enjoy with key OEMs. Click here for more details on locations and capabilities.
CONTACT US NOW